WesternU College of Podiatric Medicine Founding Dean Lawrence Harkless to Retire
5/17/2017, midnight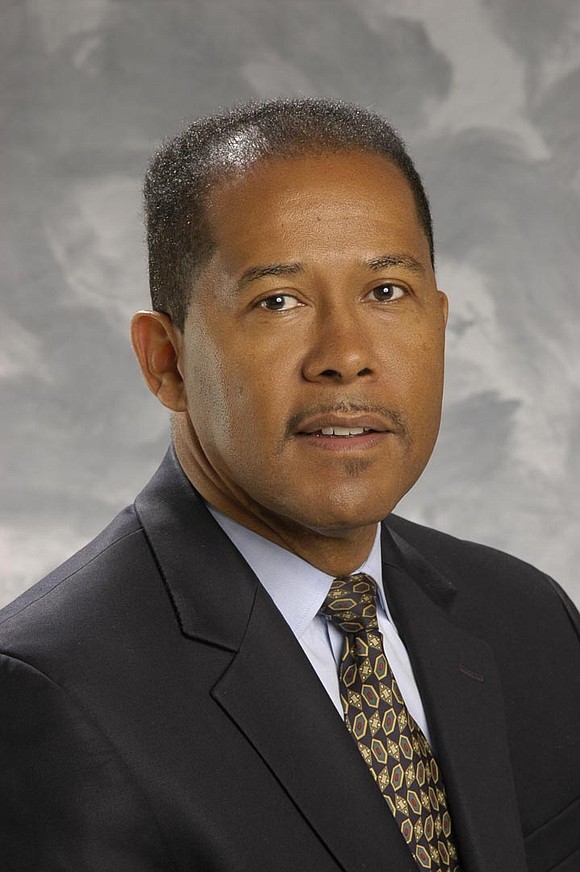 "If I'm consistent, I'll have a bigger impact on students," Harkless said. "Through that mechanism I'll still be able to be engaged and mentor. That's my strength and where I can help them the most. I'm retiring, but I'm not just going off into oblivion."
Harkless said he will also continue to work on residency development for podiatric medical students in Texas and California. He has planted many seeds in Southern California hospitals, and he wants to continue to grow those opportunities.
Over the course of his career, Harkless has trained more than 1,000 students and nearly 200 residents, and operated his own private practice, The Alamo Foot Clinic Inc. He is the recipient of multiple state and national awards for podiatric research and care, and co-authored the book "Foot and Ankle Secrets," which is a staple among podiatric residents and students.
Harkless said he will miss the students the most. He held a town hall with first- and second-year classes each month to seek input from students and faculty about the issues and concerns they felt were important. The discussions were interactive, informative, inspirational and motivating.
"I felt that I also talked about things that allowed them to become better people," Harkless said. "What students liked about me the most is that I was open, caring and willing to listen and provide insight and perspective to be, behave and become."
About Western University of Health Sciences
Western University of Health Sciences (www.westernu.edu), located in Pomona, Calif. and Lebanon, Ore., is an independent nonprofit health professions university, conferring degrees in biomedical sciences, dental medicine, health sciences, medical sciences, nursing, optometry, osteopathic medicine, pharmacy, physical therapy, physician assistant studies, podiatric medicine and veterinary medicine. WesternU is home to the Patient Care Center, where the best in collaborative health care services is offered. The Chronicle of Higher Education named WesternU a Great College to Work For in 2012, 2013, 2014, 2015 and 2016.