Cheap (or Free) Ways to Beat the Midwinter Blues
Cameron Huddleston/ TNJ | 3/16/2017, midnight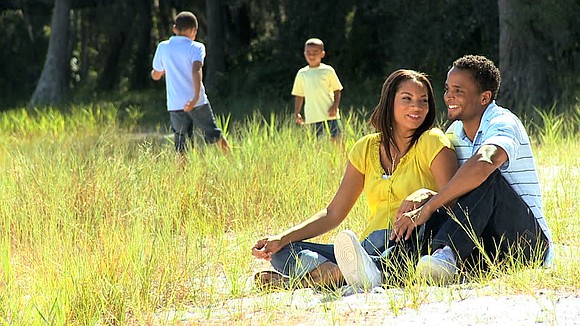 GO FOR A HIKE
Even occasional exercise — especially if done outdoors — can boost your mood. Rohan suggested taking a hike through the woods or along a lake.
You likely can find hiking trails at state or local parks that offer free or cheap admission, said DealNews editor Benjamin Glaser. If you don't have enough winter apparel to stay warm, you'll find cold-weather clothing and gear marked down more than 50 percent in retailers' clearance sections, Glaser said.
HOST A POTLUCK
Be social and beat the winter blues without spending much money by hosting a potluck game night party.Pull out board games you have, or check thrift stores for inexpensive used games, Glaser said.
"Ask your guests to contribute a drink, dish or even some paper plates and cups," he said. "As long as you're the one who has to clean up, they'll be happy to pitch in."
For food that you prepare, avoid pricey pre-made items.
"Using raw ingredients and drawing on items already in your pantry, you can make things like dips and hot dishes like chili for as little as $1.50 per person per dish," Glaser said. "So for a get-together of 20 people, you could get by on $30 for food, and a few bucks at the thrift store for games."
START A NEW HOBBY
It's good to stay active to avoid feeling blue in the winter. But it might be hard if your interests are geared toward warm weather, Rohan said. So she recommended finding a new winter hobby.
For example, you might want to improve your cooking skills. Search online or on YouTube for cooking tutorials that can help you become a whiz in the kitchen — or at least create a meal that's edible. If you have kids, you can get them involved and turn it into a fun family activity.