Cheap (or Free) Ways to Beat the Midwinter Blues
Cameron Huddleston/ TNJ | 3/16/2017, midnight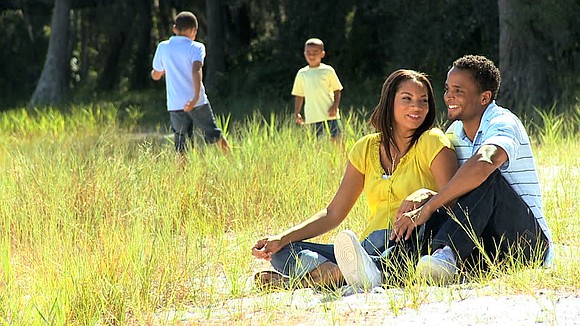 If winter's got you down, blame it on the season's shorter days. Fewer hours of daylight can leave you feeling blue and fatigued. For some, it can even lead to depression in the form of seasonal affective disorder, or SAD.
About 1-2 percent of U.S. adults meet the criteria for seasonal depression, said Kelly Rohan, a professor of psychological science at the University of Vermont and an expert in SAD. Those dealing with SAD should seek professional help.
But if you have a simple case of the winter blues, you can shake it by taking these steps. These strategies won't cost you much — or anything at all — but the payoff will be big.
TAKE AN EARLY MORNING WALK
Exercise helps release mood-boosting endorphins that can help combat winter blues. "One thing that is helpful, based on research, is to go on a 30-minute walk first thing in the morning after sunrise," said Rohan. You'll get two benefits from doing this: exercise and exposure to bright light, which is a therapy used to treat SAD.
Instead of heading to the gym, put on more clothing and head outdoors. The benefit will far outweigh the cost of bundling up and braving the cold, Rohan said. "We should take advantage of the light that is available to us," she said.
BE SOCIAL
It's easy to go into hibernation mode during the winter, Rohan said. You want to avoid the cold, so you head home after work every night, curl up on the couch and watch TV. But it's easier to fall into the midwinter blues if you isolate yourself.
For a natural anti-depressant, be social, Rohan said. Meet friends for coffee, go to happy hour and don't skip your book club meetings.
"See other people even though it takes more effort," she said. You can still save money and have fun by meeting friends at free events in your community, going to movie matinees rather than pricier evening shows or taking advantage of discounts on activities from deal sites.
VOLUNTEER
Volunteering is a budget-conscious way to chase away winter gloom, said Elizabeth Avery, founder of travel website SoloTrekker4U. In fact, it's a free way to be social and contribute to your community.
For example, you could help provide meals through one of the Salvation Army's soup kitchens, food pantries or mobile meal programs. You could volunteer to teach English as a second language to adults. Or you could volunteer to walk dogs at your local animal shelter. "In cold, wet weather, volunteers may be scarce while the need continues," Avery said.
JOIN A BOOTCAMP
If you can't bear the thought of an early morning walk outside or need motivation to stay active, consider a group fitness class — which has the added benefit of a social element.
"I joined a boot camp at my local gym that costs $50 a month that lasts an hour long," said Rob Andersen, creator of the blog MustardSeedMoney. He goes five times a week, so he's paying about $2.50 per session. "The best part is I have met a ton of like-minded people and have definitely derived more entertainment than the $2.50 I pay per session," he said.