Concerns Escalate Over Education Bill in Black Faith Community
By McKenzie Jackson/ California Black Media | 9/1/2016, midnight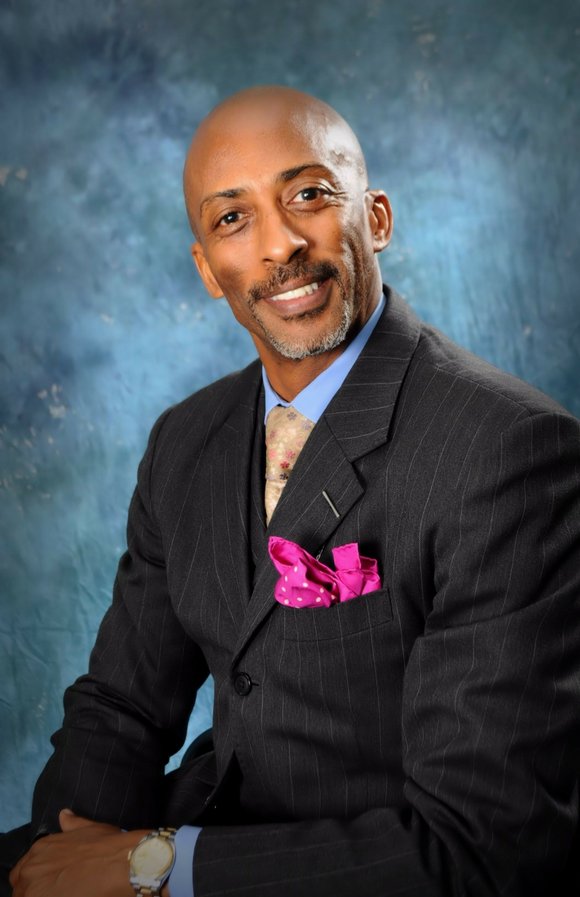 A colorful voicemail left on the cell phone of a Southern California pastor by an experienced state Capitol staffer has brought more attention to a bill making the rounds in Sacramento and brought into question how political staff members and constituents should interact.
Pastor Marc T. Little of Faithful Central Bible Church in Inglewood said on Aug. 10, he and 54 members of a group from his church and other black churches visited the Sacramento offices of Los Angeles-area legislators and voiced their concern with Senate Bill 1146. Also known as the Equity in Higher Education Act, the bill-- before it was amended--would have made it easier for lesbian, gay, bisexual and transgender (LGBT) students at religious colleges to sue for discrimination if they are penalized for violating church doctrine.
Little said he passed out a stern, but not rude letter to numerous legislators. Little wrote that he was encouraged by the bill's recent amendment, but was opposed to any bill that flirts with removing exemptions given to religious institutions to exercise their faith.
"Additionally, this is an attempt to choose one group, perceived to be discriminated against, over a 300-year history in the U.S. without any demonstrable evidence of discrimination," the letter read.
While sitting in the Appropriations Committee hearing about SB 1146, the same day, Little received a voice message from Joey Hill, Chief of Staff to Assemblyman Reginald Jones-Sawyer. Hill's message referenced Little's letter.
The political and policy worker of three decades dropped two f-bombs and a donkey reference in the voicemail of a respected religious figure with a white collar.

"Yes, this message is for Pastor Marc Little. I don't know how you call yourself a pastor after writing this ridiculously hateful letter. And you have the nerve to cite history? You are just either stupid, ignorant or evil. Three hundred year history…Well what about make an analogy about slavery? What's wrong with you? You want to cite Leviticus? Read your Bible over again, man, and find some love in your fuckin' heart, you fuckin' asshole."
Little said the message shocked him.
"That is not how you receive opposition or support," he said. "Joey Hill, I don't know what happened to him that day, but he went off the rails in such a way it has not only galvanized the church, but it has galvanized a coalition."
Hill said he is sorry about leaving the voice message and has since left the pastor another voice message apologizing. He has also mailed Little an apology card. Little confirmed he received Hill's voice message and that Jones-Sawyer also apologized. The pastor said he was leery of having a phone call with Hill because of the language Hill used. He said he and Bishop Kenneth Ulmer, Faithful Central's senior pastor, want to have meeting with Hill and Jones-Sawyer.
Hill said he did not intend to take a profane tone with the minister. The political and policy veteran said he was angered about the actions he had heard members of Little's group had taken and words they used against staff in Jones-Sawyer's and other politicians' offices. Hill said staff in his office tried to explain to the group that SB 1146 had been amended. He said some of the group was nice, while others were confrontational.