7 Lessons Homeowners Can Learn From The 2008 Crisis
By Andrew DePierto / TNJ | 11/10/2016, 10 a.m.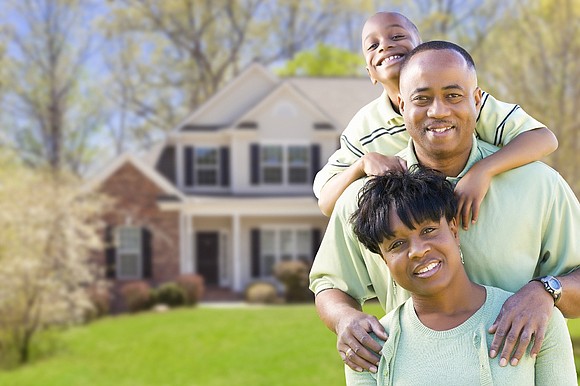 The 2008 housing crisis continues to affect the market today. After the crash, home prices reached a low point in 2012, according to the S&P/Case-Shiller Home Price Indices. Since then, housing prices have recovered. And, the rise in prices and home values seems to also be encouraging borrowing, including home equity lines of credit (HELOCs).
According to TD Bank's HELOC Reset Measure survey, a poll of over 800 HELOC borrowers, three in 10 of respondents opened their HELOC since 2014. A HELOC is a convenient way homeowners can use their home's equity in order to renovate their home, make a large purchase or fund other needs. But in order to make a HELOC work for you, you need to know how a HELOC can impact your financial situation.
So although the U.S. might not be headed for a housing crash soon, there are other ways current homeowners are vulnerable to a potential housing crisis. Here are seven lessons for homeowners to learn from the 2008 crisis.
LOW INTEREST RATES
Tip: Take advantage of low rates on HELOCs — responsibly.
In the last housing crisis, extreme borrowing was named one of the biggest culprits. And, low interest rates along with moderate inflation is one of the factors that often leads to strong growth rates in borrowing.
Because borrowing rates have been increasing, some might think another housing crisis is in the near future. But with a thought-out plan, plus guidance from your bank, today's economic atmosphere could be a boon instead of a bust.
The truth is, today's low interest rates are creating more flexibility for homeowners, and — not surprisingly — HELOCs have become quite popular again. Just take a look at some of the statistics on HELOC borrowing, according to TD Bank's survey findings:
—29 percent of respondents took out a HELOC before 2008
—54 percent have taken out a HELOC in 2011 and onward
—60 percent of HELOCs taken out before 2011 have credit limits of $50,000 and above
—68 percent of HELOCs taken out in 2011 and onward have credit limits of $50,000 and above
—64 percent of current HELOCs have a credit limit of more than $50,000
But although borrowing has increased, borrowers have to meet strict criteria to get approved for a HELOC. In other words, borrowing rates haven't gotten out of control like they did during the last housing bubble. And, it seems likely that increased borrowing and credit limits are signs that homeowners are carefully planning for the future rather than speculating on rising home values and prices.
"Industry-wide, limits are going up but very cautiously," said Mike Kinane, senior vice president of home equity at TD Bank. "We've seen a resurgence in both lending volume and increased limits, but it hasn't been aggressive. Rather, it has been a fairly prudent increase in line sizes, driven by borrowers with strong credit scores and incomes, plus significant equity in their homes."
RISING INCOMES AND HOME VALUES
Tip: Make sure you can afford to pay back your HELOC.