19th Annual Celebration of Excellence Awards Gala
5/5/2016, 12:24 p.m.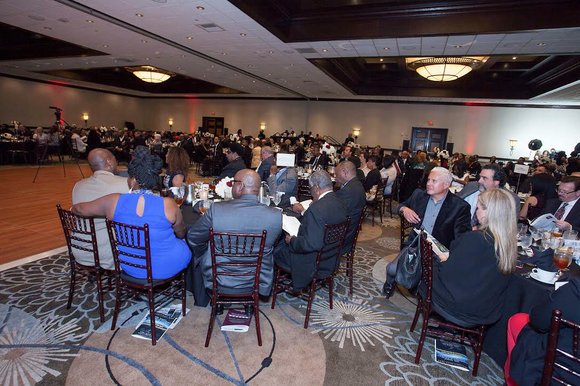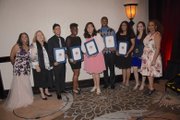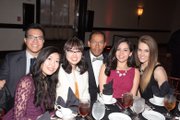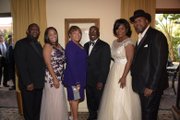 Greetings Reader, Followers and Friends,
I am still filled with so much joy from our 19th Annual Celebration of Excellence Gala. We had the honor and privilege of recognizing and honoring such a deserving group of individuals who are doing extraordinary work in our communities. To our 2016 Honorees, I say "congratulations again on a job well done". To our newest 'Inland Valley Scholars', we are so excited about your future. As you begin your journey into adulthood, it is my sincere hope and prayer that each of you take advantage of all of the opportunities presented to you. The world is open to you and all of your dreams are achievable.
The event would not have been possible without the help of our esteemed Publisher's Advisory Board (PAB). Thank you for working year after year to ensure a memorable evening. To our PAB chair, Michael Lacy thank you for sharing your gifts and talents as you lead this team into a new direction that will not only maximize our goals but will also extend our reach. To our sponsors, thank you for your continued support of the work we are doing. Your contribution helped us to provide scholarships and internships to well deserving students.
To the entire Inland Valley News team, I salute you and for your hard work. It is my pleasure to work with such an incredible group of people. To our event coordinator, my big sister, our general manager, my superhero and my best friend, Ta Mia I say thank you. Your consistent demonstration of excellence is what pushed us to maximize our own greatness. Thank you for leading us, unselfishly to the finish line. You are truly an inspiration to us all!

Lastly, to my father and Co-Publisher Tommy Morrow, M.A., thank you for entrusting me to carry your vision into its next phase. Your encouragement has given me the courage to carry the weight of your legacy and for that I am forever grateful. Thank you for all of the wisdom and knowledge you have deposited into my life. It is my heart's joy to be able to work alongside one of the greatest men alive. I am so proud to be your daughter. Nineteen years down and the best is still yet to come.
Last Friday was truly a night of inspiration and memories that will last a lifetime. Thank you to all of our supporters, we couldn't do this work without you! Here is just one picture to prepare you for what is to come. Be on the lookout for next week's edition. We will have a full spread pull out section highlighting the event. You won't want to miss it.
Until next time,
Ta Lese Shaterra