VCC's Annual Women's "Herstory" Month Sermon Series is Changing Lives
3/16/2016, 12:32 p.m.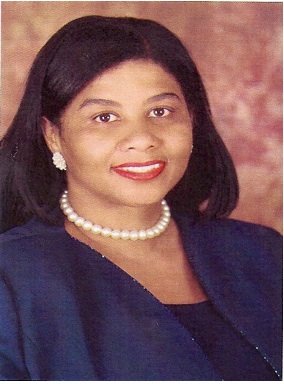 Upland, CA-- The Women's Fellowship of Victory Community Church (VCC) is in full swing as their Annual Women's Celebration Series in recognition of Women's History "HerStory" Month continues to change the lives of those who attend. Senior Pastor Tommy Morrow, First Lady Kimberly Morrow and the entire VCC family would like to invite you to the last two weeks of this phenomenal series.
The first two Sundays in March have been a spirit filled time of impartation as some of God's daughters have brought forth the Word at VCC's 9:30 am worship service. Two powerful women down, two more to go. "Pastor Donna George brought forth a word that reminded us, that we serve a God who is alive and is still in the business of saving us daily" said Deborah McNeal a guest at VCC. This Palm Sunday will feature the Minister Selena Austin Terrell a mighty woman of God who is sure to deliver an impactful word.
Victory Community Church is enthusiastically anticipating deeper revelation as the "Women's HerStory Celebration Series" continues. Please make plans to come and experience what God is doing through these might women of God.
Victory Community Church is a non-denominational, Bible believing, Holy Spirit guided, Christian community. The family of Victory will welcome you to any and all of our public gathering. The celebration is taking place at the church's worship center at 2126 Porterfield Way Upland, CA 91786. Come and be blessed.
For more information, directions or transportation please contact the church office at (909) 981-1195.