Seven Skills You Should Learn Before You Turn 50 Years Old
Sean Kim | 4/13/2016, 10:58 a.m.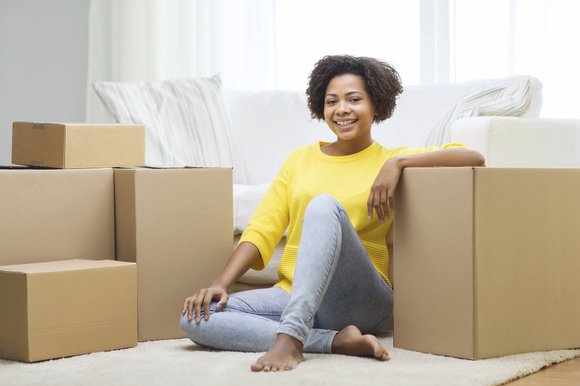 Your ability to acquire skills will determine your value in the market and the level of impact you can have in the world. Here are 7 skills you should learn before you turn 50:
Negotiating. Negotiating is one of the most important skills you can learn, and a skill you can apply in every aspect of your life. Whether you want to grow your business, make more money, or have more control over your life, learning to negotiate effectively can help you get there.
Developing your negotiation skills can also help you develop empathy, listening, and sales skills. The question is, how do you start developing negotiation skills?
Where to learn: The best way to start negotiating is to start small. While reading books can help you, you don't want to get stuck in "learning mode", and instead embrace the "learn as you go" mode. You could literally practice negotiating anywhere, from your local flea market to a street vendor, where negotiating is more acceptable.
Instrument. Learning to play an instrument can not only impress your friends (or your date), but it can help improve your cognitive skills. Playing an instrument has been shown to increase your concentration skills, which is an increasingly important skill in the distracting world we live in.
Where to learn: You can find a local teacher that can meet up with you in-person on craigslist or Kijiji, and have them come to you. Or if you're a busy person, you can check out these list of websites to learn different instruments online.
Public speaking. Public speaking, according to Warren Buffett, is one of the most important skills you can learn to advance your career.
Being able to communicate effectively can positively impact nearly everything you do in your life, from your career, relationships, business — the list goes on. Not everyone is born a great communicator, and it's a skill that can be learned and developed by anyone who's committed.
Where to learn: Join a local Toastmasters organization in your city, and you can start to practice your speaking skills and receive constructive and immediate feedback from a supportive community.
Personal finance. This one is quite underestimated by most people, especially recent college graduates. No, it's not a sexy topic to learn, but none of the dreams and goals you have will come true if you don't master this skill.
Being able to manage your own finances is the first step to achieving freedom. Instead of ignoring the issue, we have to confront our fears or ignorance, and take control of our budget.
Where to learn: This is one topic where being educated is a great place to start. You can read books on personal finance, check out personal finance bloggers, and even go see your personal accountant.
Speed reading. Bill Gates has shared that if he had one superpower, it would be the ability to read faster.Time is the most important and limited commodity that we have. Learning how to read faster can save you dozens of hours per year, even hundreds if you're an avid reader.