IVN's 17th Annual Celebration of Excellence Awards Gala and Scholarship Dinner: A Resounding Success!
5/8/2014, 11:47 a.m.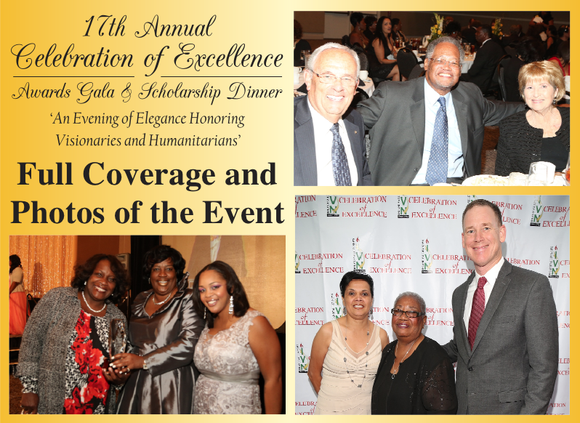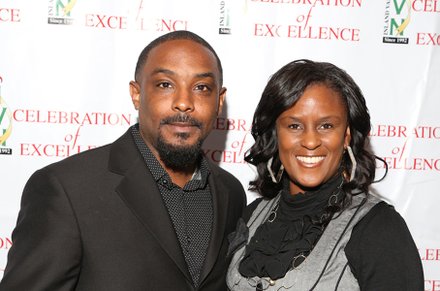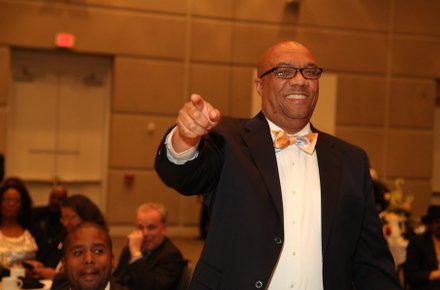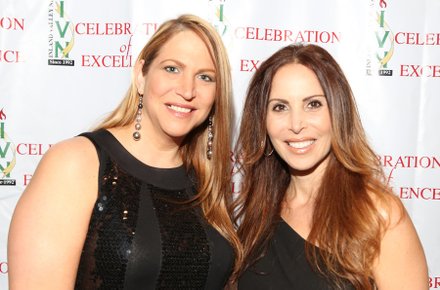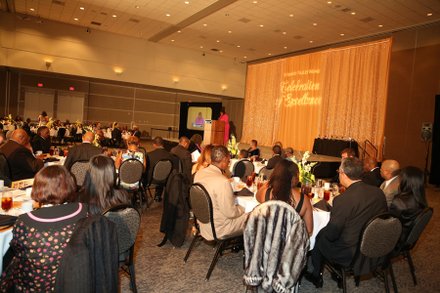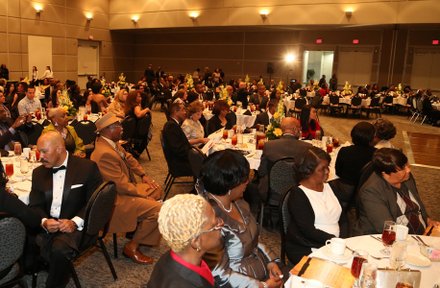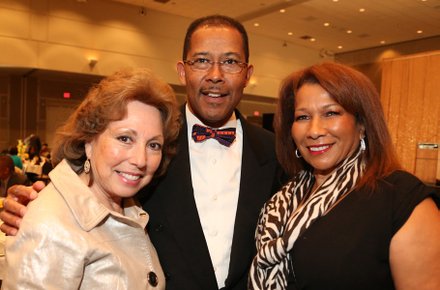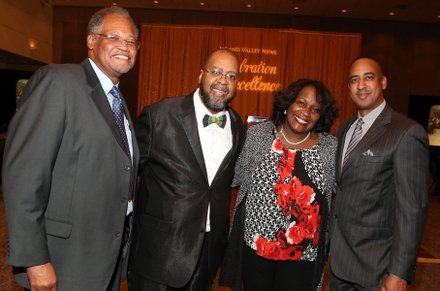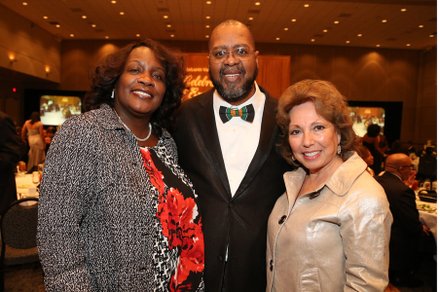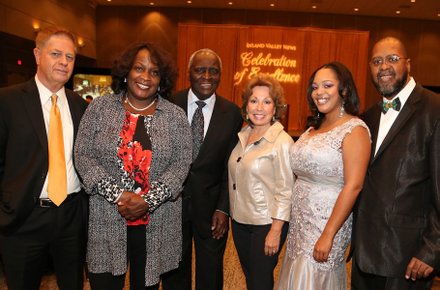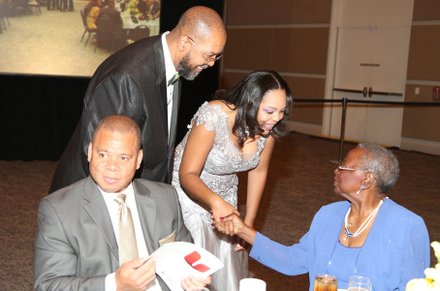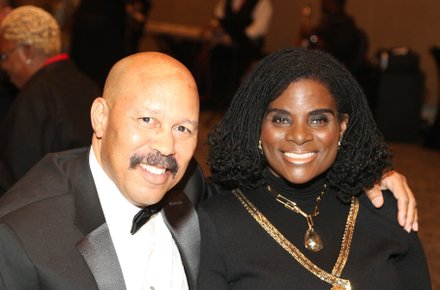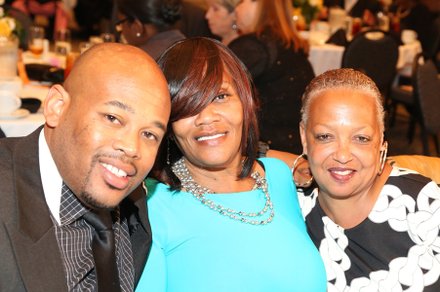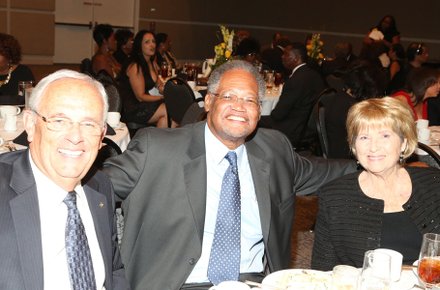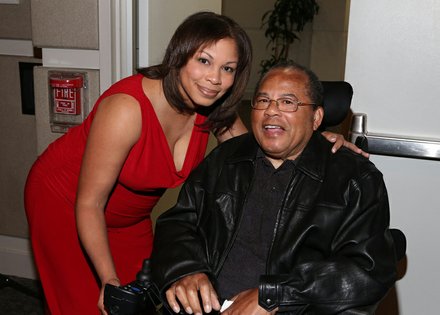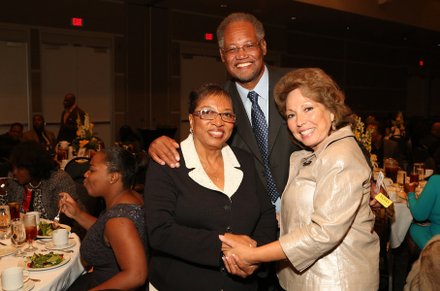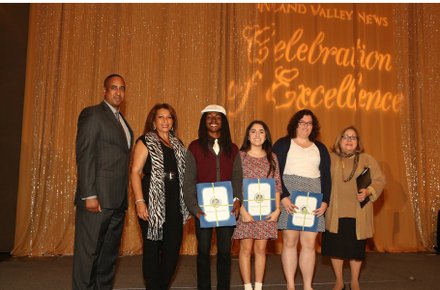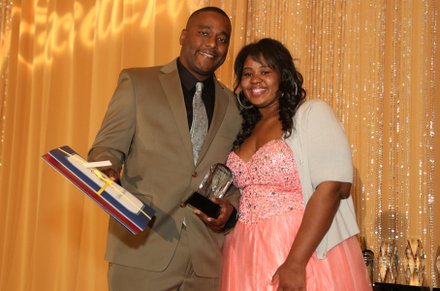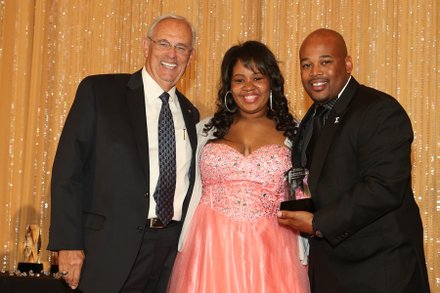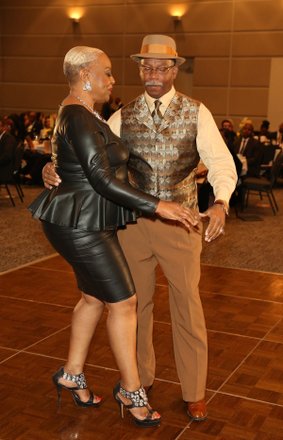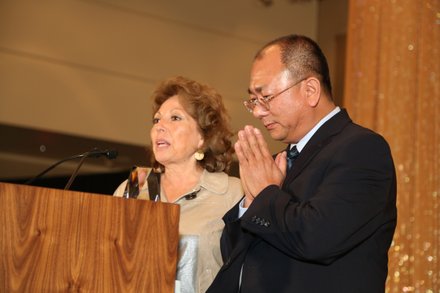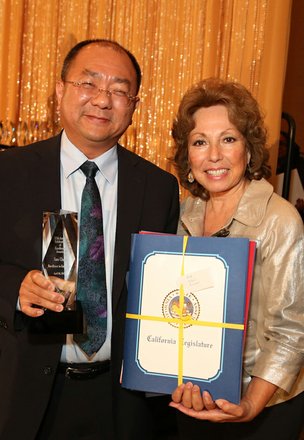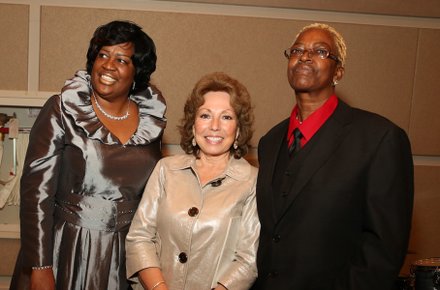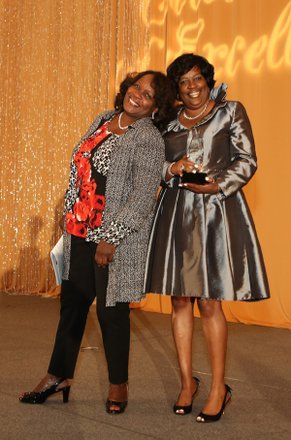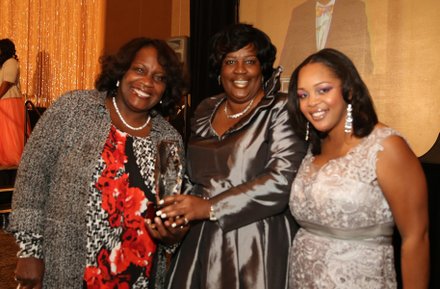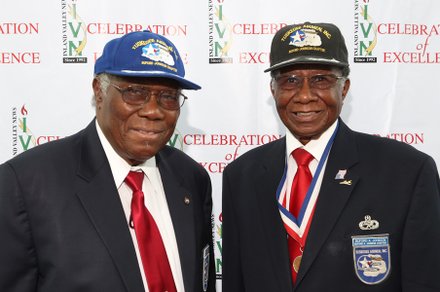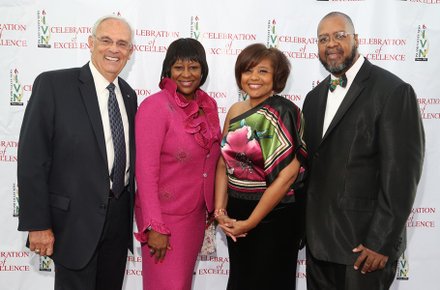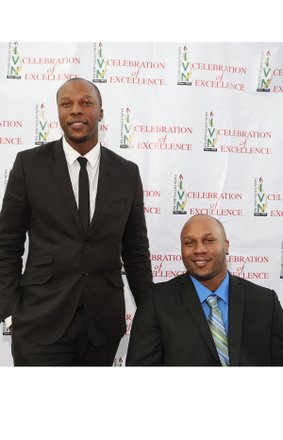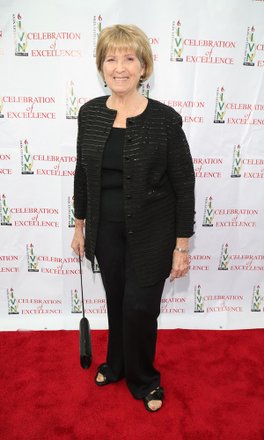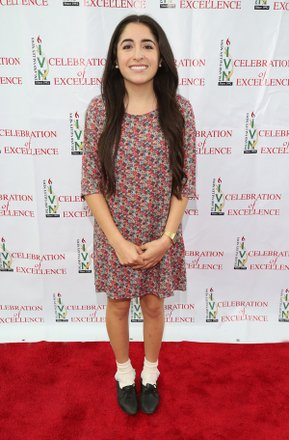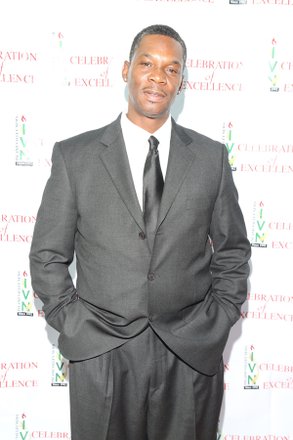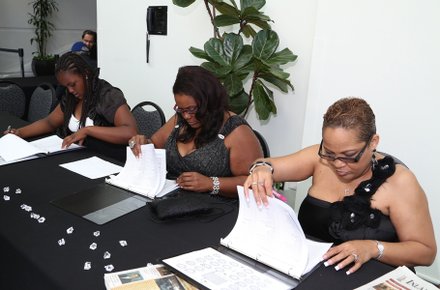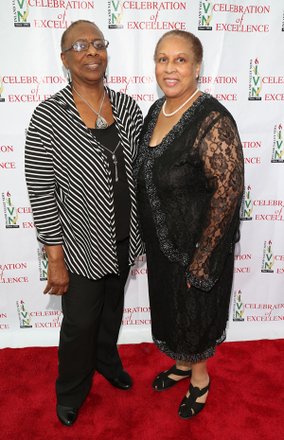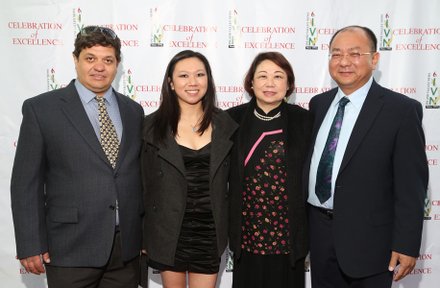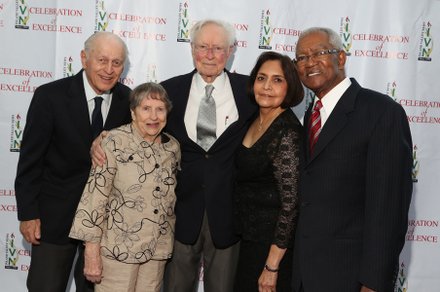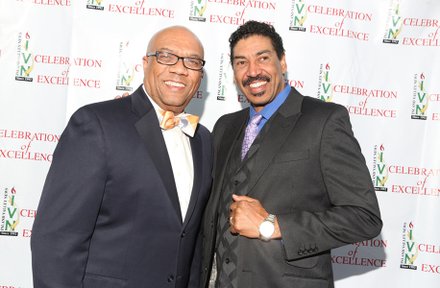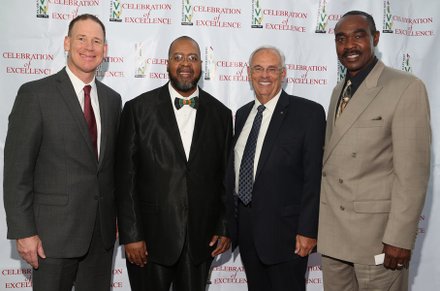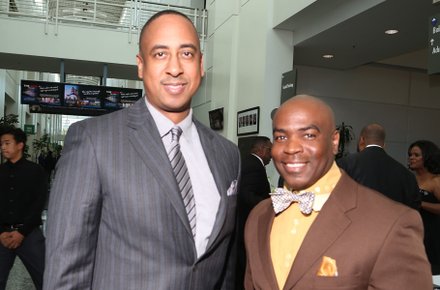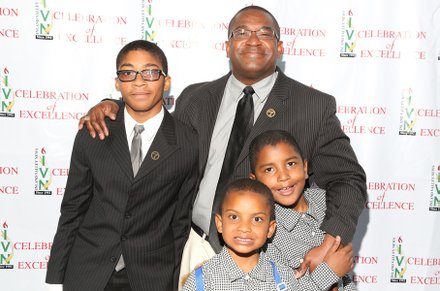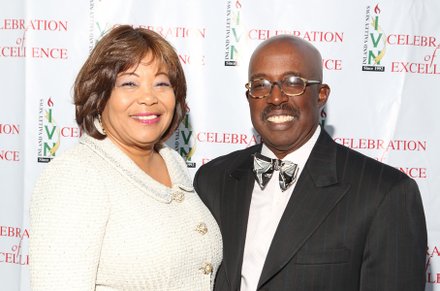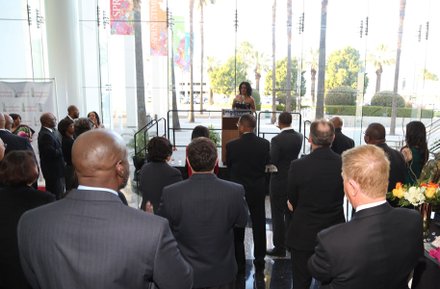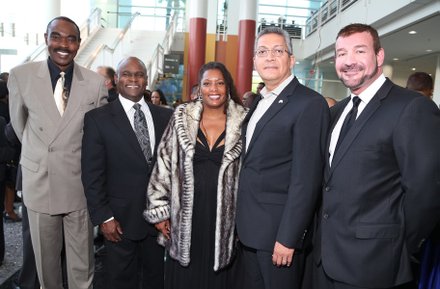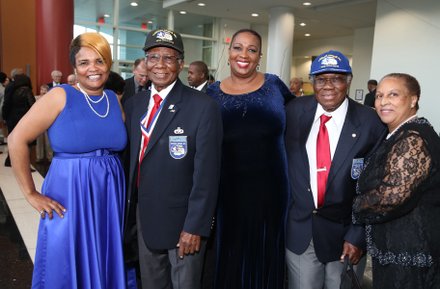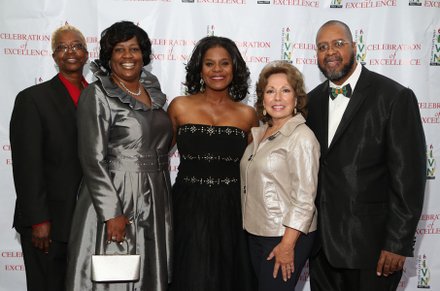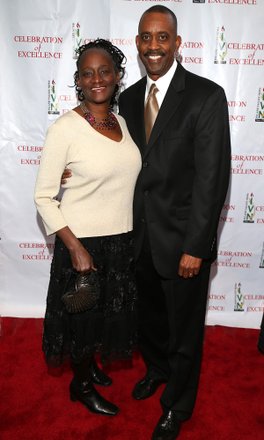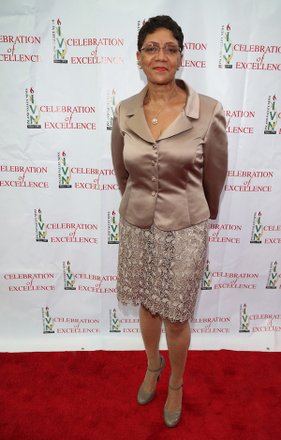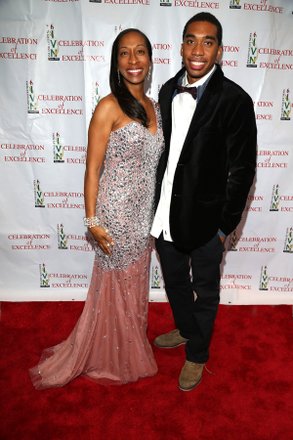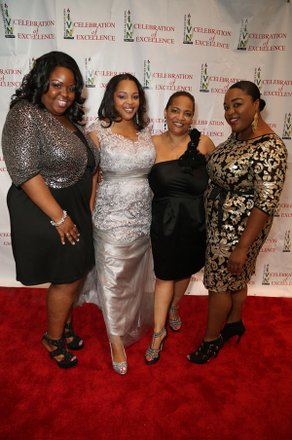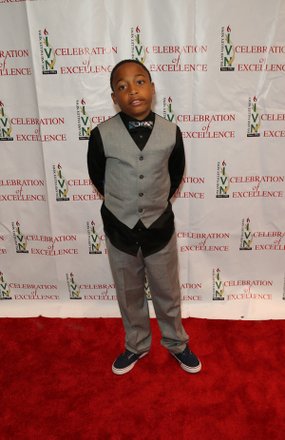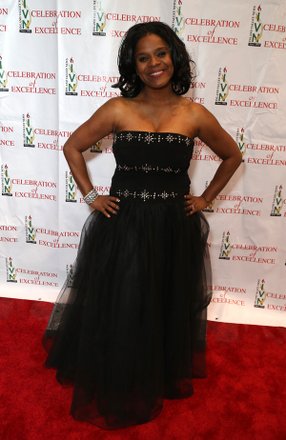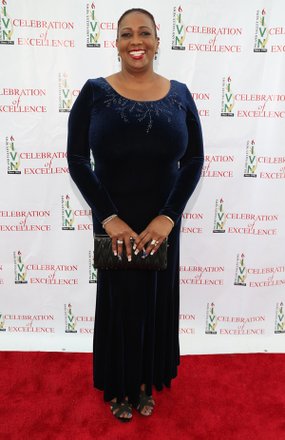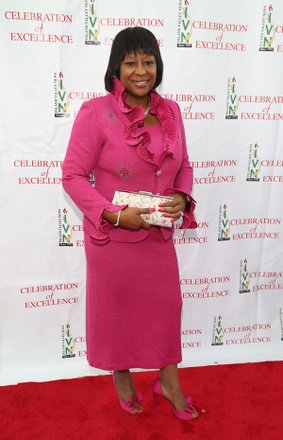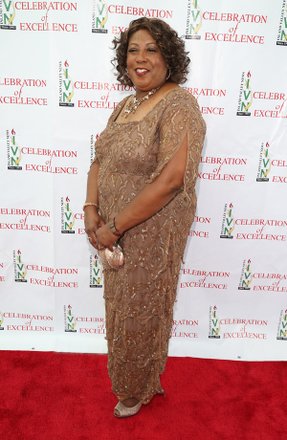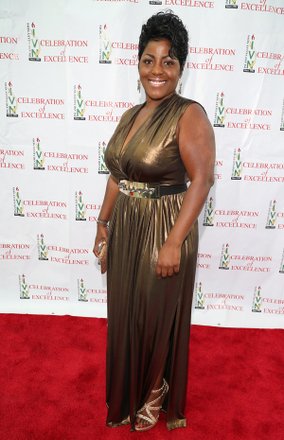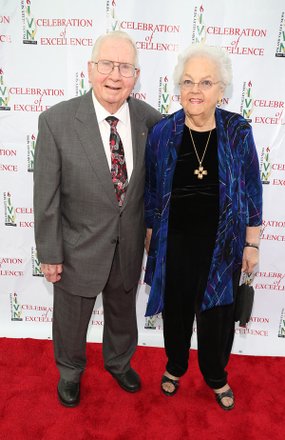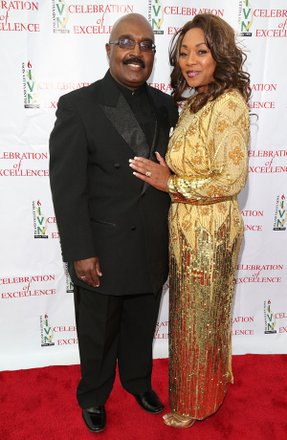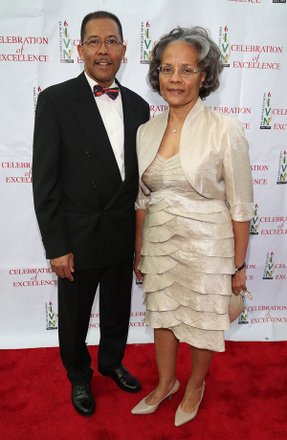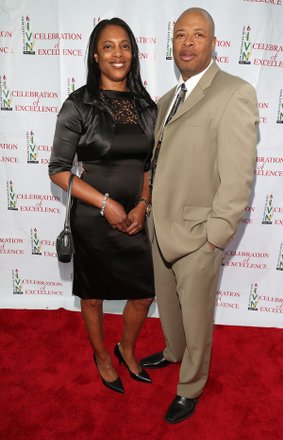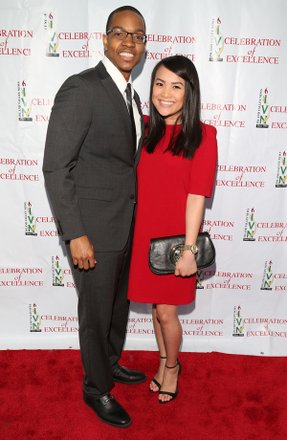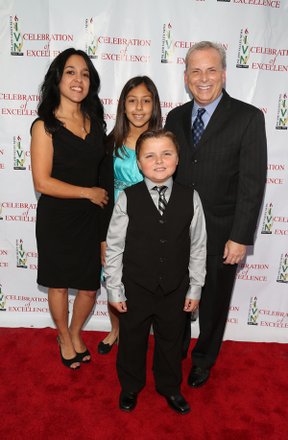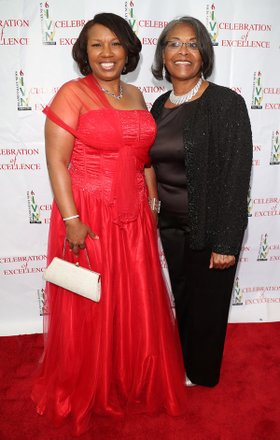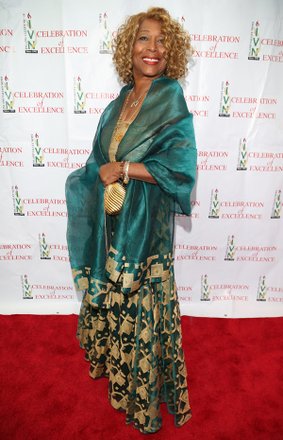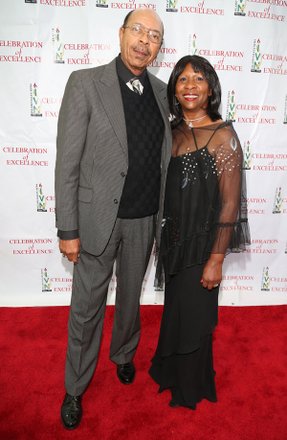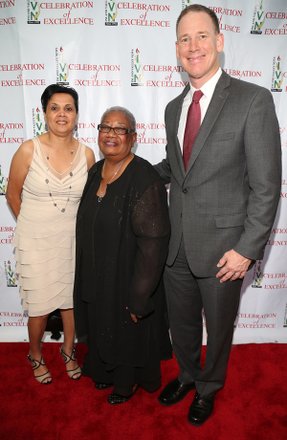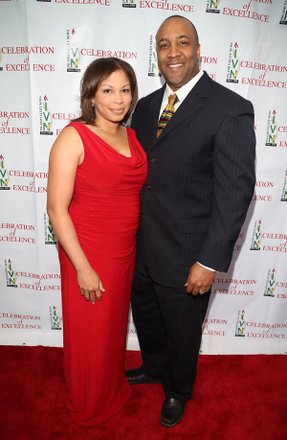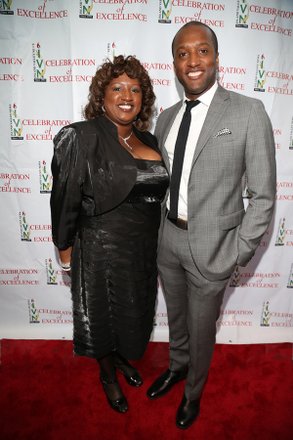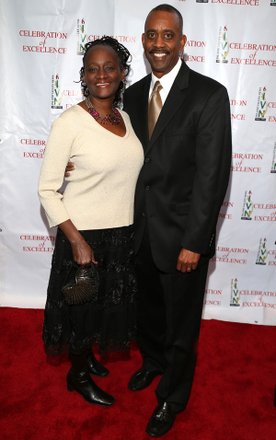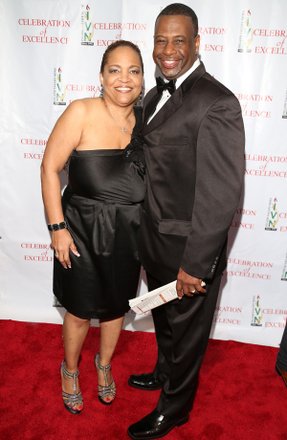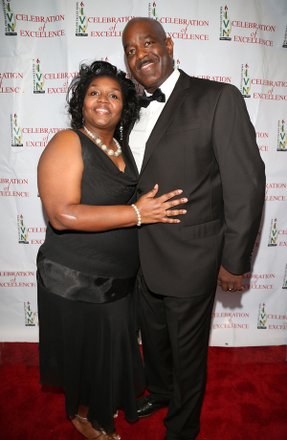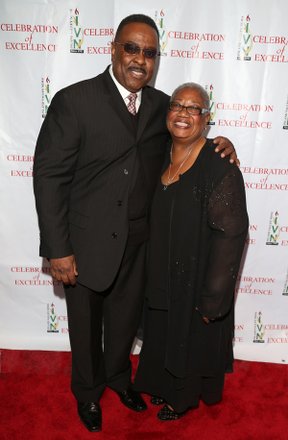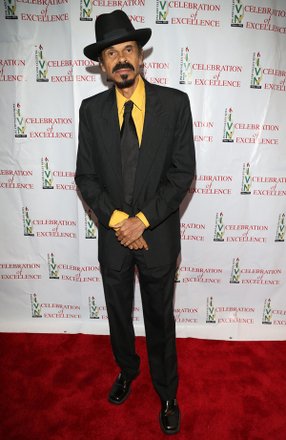 Ontario, CA — "An Evening of Elegance Honoring Visionaries and Humanitarians," theme as hundreds of Southern California's most influential business, political, faith-based and community leaders came together for the Inland Valley News' 17th Annual Celebration of Excellence of Awards Gala and Scholarship Dinner on Saturday, April 26, 2014 at the Ontario Convention Center in Ontario, California.
The purpose of the event was to highlight celebrate the outstanding work and achievements of individuals and organizations — along with many unsung heroes" who have made the biggest positive impact in service to Inland Empire communities, while raising funds to support scholarships and paid internships for college bound students who wish to pursue education and careers in journalism, advertising, graphic design, publication design, and as well as those who are interested in science, technology, engineering and mathematics.
The Publishers' Awards Recipients were:
Dr. George T. French, Jr. President, (Miles College) –Publisher's Choice; Dr. Margaret Hill, (Board Member San Bernardino City Unified School District) –Lifetime Achievement; Mr. Jack Olree, (Wells Fargo) – Corporate Service; Supervisor James Ramos, (San Bernardino County) Excellence in Civic Engagement- Mrs. Regina Brown Wilson, (California Black Media) –Excellence in Media; Dr. Doug Freer (California State Polytechnic University, Pomona) –Excellence in Educational Administration; Ms. Holly Carter (MERGE Entertainment) –Excellence in Entertainment; Mr. Vincent Jones (Reinvent Communications) –Excellence in Philanthropy; Ms. Kim Carter (Time for Change Foundation) –Joe Romero Community Builder Award; Mr. Sam Chan (Applied Computer Online Services) –Excellence in Enterprise; Judge Irma Poole Asberry (Riverside Superior Court)- Excellence in Jurisprudence.
The Community-Nominated Recipients were:
Pastor Frank Oliver, (Power of Faith Christian Worship Center formerly known as House of Faith Community Church) - Excellence in Faith-Based Initiative; Mr. Josiah Bruny, (Music Changes Lives) - Excellence in the Arts; Ms. Angela McAfee, (Hitting the Right Notes) - Excellence in Education; Mr. Quinton Johnson, (Loved Ones Barbershop) - Excellence in Community Service; Ms. Joshlyn Earls, (Fighting for the Ta-Ta's) - Excellence in Community Engagement.
The Celebration of Excellence Awards and Scholarship Gala is a community outreach program of the Inland Valley News, sponsored together with its affiliated not for- profit, public benefit 501(c)(3) corporation, Shining Glory Publications. This premiere event is one of the few true celebrations of the achievements and contributions of people of color, who help make this community the jewel of Southern California.
The 2014 sponsors support include are: Union Bank, Toyota, The California Endowment, Mt. San Antonio Gardens, Chaffey College, Wells Fargo, Verizon, Inter Valley Health Plan, Foothill Transit, Barbara McCormick Family Trust, OmniTrans, The City of Fontana, Southern California Edison, Pomona Valley Hospital Medical Center, California State University Polytechnic, Raytheon, The Gas Company, Transcendence Children and Family Services, The Alpha Kappa Alpha Sorority, Inc., the City of Chino RBW Communications, the Urban Leadership Foundation, the Inland Valley Newspaper Group, and Victory Community Church.
ABC 7's Leo Stallworth served as the Master of Ceremonies along with IVN Publisher's Advisory Board member Juanita Dawson. Renix Graham and the Graham Cracker Band brought the house down with live music.
For more information or to contribute to scholarship fund, contact the Inland Valley News offices at (909) 985-0072.