Colors of Christmas Returns to Cerritos, CA (CCPA)
12/4/2013, 3:28 p.m.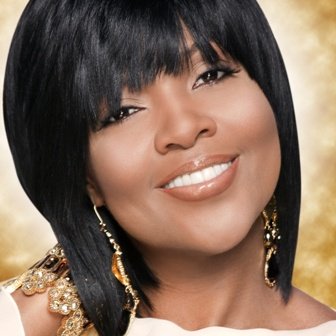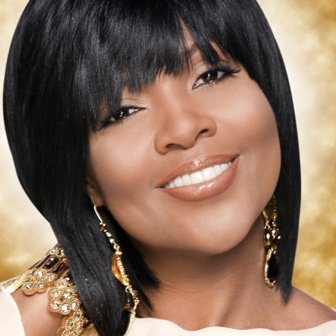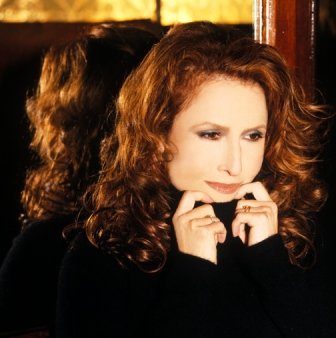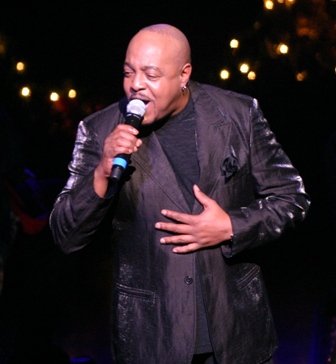 Cerritos, CA-- Cerritos Center for the Performing Arts (CCPA) audience favorite, the spirited COLORS OF CHRISTMAS extravaganza returns to the theater with seasonal melodies and Pop music. This yearly celebration features two-time Grammy winner Peabo Bryson again headlining a dazzling array of distinguished talents, including singer-songwriter Melissa Manchester, American Idol champ Ruben Studdard, and Gospel and R&B legend CeCe Winans. The entertainers individually and collectively deliver greatest hits and yuletide favorites.
Cited by Billboard for his "premier silky" vocals, renowned R&B and Soul singer PEABO BRYSON has rocked music charts with the No. One song If Ever You're in My Arms Again; By the Time This Night Is Over; What You Won't Do for Love, a duet with Natalie Cole; and Tonight I Celebrate My Love, a collaboration with Roberta Flack.
Bryson won Grammys for his duet with Céline Dion, Beauty and the Beast, and his Oscar-winning duet with Regina Belle, A Whole New World, from the hit movie Aladdin. Throughout his career, Bryson has amassed a faithful fan base, critical acclaim, Gold albums, and a plethora of awards and honors for a long string of popular hits, including Count on Me, I Promise I Do, and Don't Make Me Cry. His stirring 2007 song Missing You became an anthem for the U.S. troops stationed in Iraq.
Singer-songwriter MELISSA MANCHESTER catapulted to national attention with Whenever I Call You Friend and Don't Cry Out Loud, which were both nominated for Grammys. She cemented her standing in the music industry with a Grammy for the Pop hit You Should Hear How She Talks About You and garnered more acclaim for Walk on By. In 1998, the songstress released Joy, which The New York Times hailed as "a heartfelt Christmas album that sounds classic on first listen." The National Academy of Recording Arts and Sciences honored Manchester with the Governor's Award for her contributions to the music industry.
RUBEN STUDDARD became a household name when he clinched the title of American Idol 2003. His impact on the music charts was immediate as Studdard's single, Flying Without Wings, debuted at No. Two on the Hot 100. In 2004, he was honored with the NAACP's Image Award for "Best New Artist" and nominated for the American Music Award for "Favorite
Male Soul/R&B Artist." Studdard's first album, Soulful, earned him a Grammy nod for "Best Male R&B Vocal Performance" for the single Superstar. His 2004 chart-topping album I Need an Angel was selected the No. One "Gospel Album of the Year" by Billboard.
Nominated 21 times for Grammys, versatile songbird CECE WINANS has taken home 10. From her chart-topping Pop album Purified to her Grammy-winning Gospel-flavored Thy Kingdom Come and Platinum-certified album Alone in His Presence, Winans has demonstrated her vast musical range and timeless appeal. The Los Angeles Times noted, "Winans' mix of the worldly with the religious has been a key part of her success." Her wide collection of Top 10 hits includes the Gold-certified duet with the late Whitney Houston, Count on Me, from the Waiting to Exhale soundtrack; Well Alright; and Slippin'.
The performance takes place at 8:00 PM on Saturday, December 14. Tickets, ranging from $100-$55, are available at the CCPA Ticket Office, at www.cerritoscenter.com.